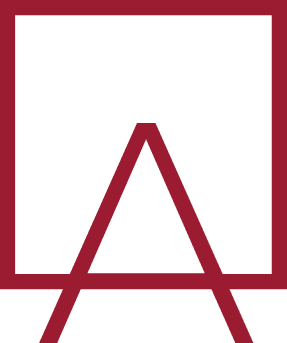 THE LARGEST ON-LINE PRINT COLLECTION
LAART is an online art gallery created by Luis Felipe and Manoel, two Brazilians passionate about art and who have the engraving in their DNAs. Luis Felipe is the son of Pedro Paulo Mendes, the most important signed prints publisher in Brazil, with more than 40 years of experience in the Brazilian market.
After building careers in different markets, they decided to give wings to the dream of working with art. The motivation is to promote American Latin artists in the world, initially through prints, the most accessible way of bringing home original art from established artists.